25 April 2023
AF-CIX powered by DE-CIX is ready for service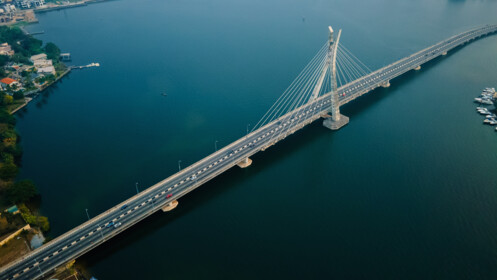 AF-CIX in Lagos, Nigeria is ready for service. Lagos is becoming an important interconnection hub and gateway for a new traffic route towards Africa. With already favorable local conditions, AF-CIX is adding international infrastructure to the region to further develop the regional interconnection ecosystem.
Effective traffic localization
Operated through the DE-CIX as a service program, AF-CIX is hosted in Rack Centre and the platform is specifically designed to complement existing network infrastructure providers and to facilitate effective and functional traffic localization, enterprise digitalization acceleration, and community support.
Businesses connected to the platform can benefit from improved network performance, increased connectivity, lower costs, and better security, with exceptional interconnection services and an updated and advanced approach to traffic engineering and management.